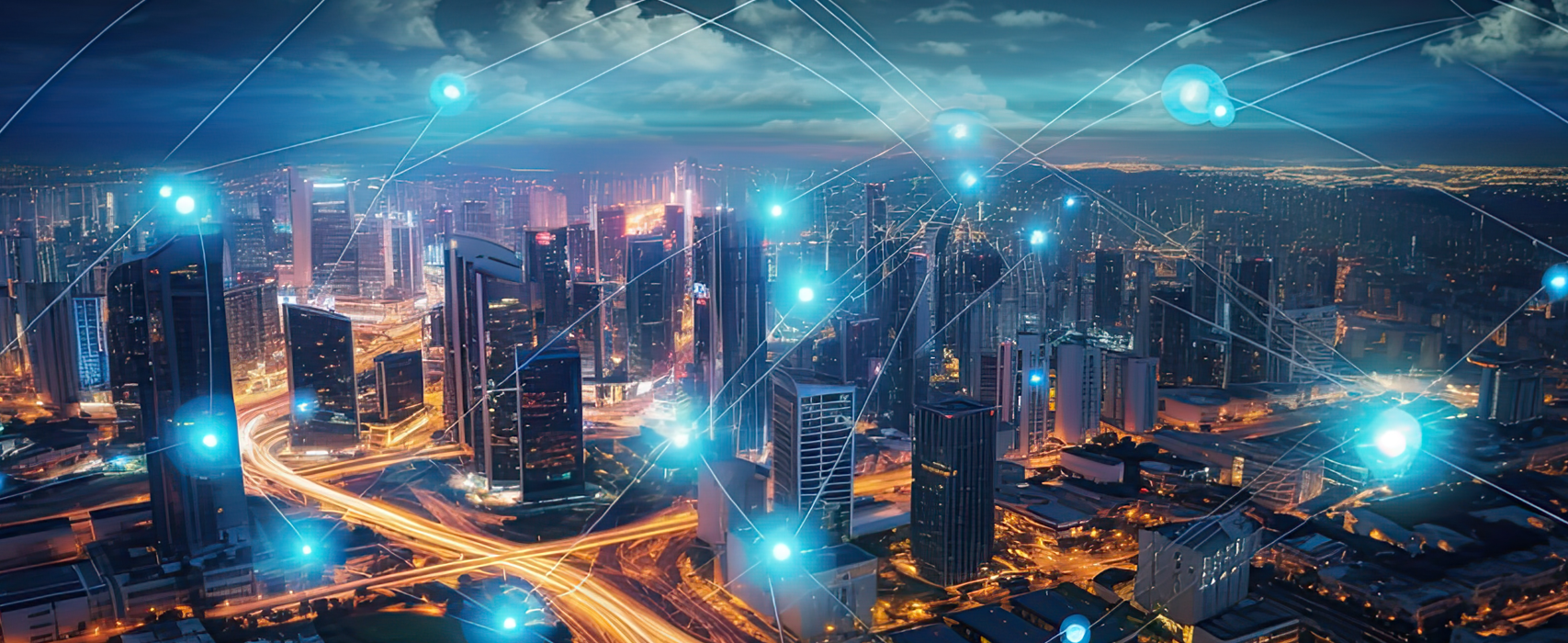 As the construction landscape continuously evolves, it's essential to adopt state-of-the-art technologies that enhance project outcomes while reducing operational friction. At MSD, Inc., our Virtual Design Construction (VDC) Coordination Group specializes in turning your facility dreams into reality, providing a wealth of advantages in the process. Here, we'll explore the top five benefits of utilizing VDC Coordination for your facility services.
1. Precise 3D Models for Accurate Implementation
Our VDC Group utilizes Revit technology, paired with real-world materials and equipment from our custom libraries, to create highly accurate 3D models of mechanical systems. These models showcase every single component within your building plans, ensuring that all systems are properly spaced for optimal facility access.
2. Streamlined Sheet Metal Manufacturing
Our sheet metal manufacturing process is meticulously designed to minimize inefficiencies. Starting with design load calculations and proceeding to cost estimates, we ensure that all sheet metal components fit perfectly into the 3D building model. This allows us to coordinate effectively with you and other trades, ensuring that every piece is accounted for and fits perfectly into the overall architectural plan. Our team then electronically submits the file to our in-house sheet metal shop for manufacturing, in line with the project schedule.
3. Efficient Plumbing & Piping Fabrication
Much like our approach to sheet metal, our plumbing and piping fabrication process is a well-oiled machine. Through a combination of design calculations, size estimations, and cost analyses, we make sure that all components are perfectly incorporated into the Plumbing & Piping 3D building models. This ensures a streamlined fabrication process, allowing us to work orders by pipe types, building areas, and system assemblies directly from our virtual models.
4. Real-Time Collaboration and Coordination
Our VDC models can be uploaded into existing architectural and structural models, offering a collaborative approach that ensures all elements fit perfectly during construction. This provides you, the owner, and all associated trades an opportunity to work cohesively, making necessary adjustments in real-time to guarantee a seamless building process.
5. Long-Term Asset
Once construction is complete, our 3D models don't just disappear—they serve as a lasting resource. These models are available electronically for field installation throughout the project and can be accessed by the owner post-turnover, offering a long-term facility management asset that can be invaluable for future modifications or expansions.
Transforming Your Dreams Into Reality
Our VDC Coordination Group is committed to delivering top-tier service that goes beyond mere construction; we aim to be a committed partner in transforming your facility dreams into a concrete reality. By utilizing our expertly crafted 3D models and collaborative approach, we make your facility construction smoother, more efficient, and tailored to meet both your short and long-term needs.
Interested in leveraging these benefits for your next project? Let's talk and make those dreams a reality. Contact us to learn more about how MSD, Inc.'s VDC Coordination can take your project to the next level.