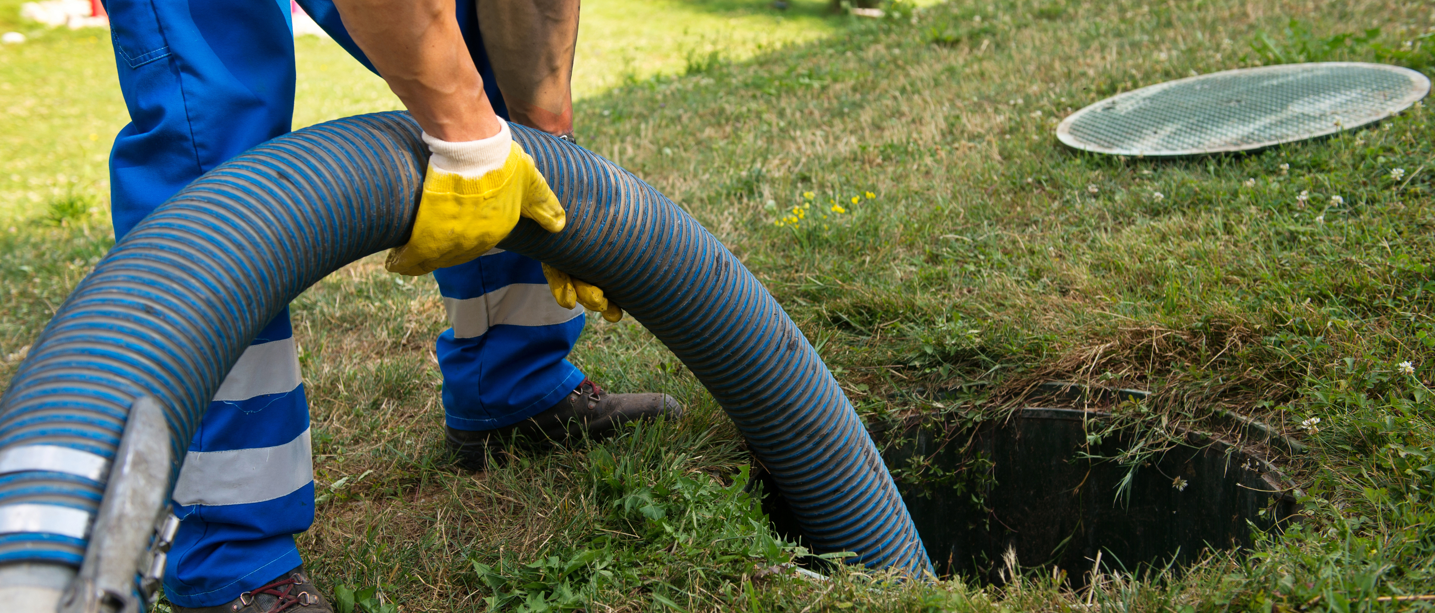 Our team is genuinely committed to ensuring the optimal performance of your facility's drainage systems, and we've got the tech to back it up. Here's why regular maintenance shouldn't be overlooked.
Cost-Efficiency and Longevity
One of the core values that drive us is providing accurate and cost-efficient solutions. Drain problems can be a significant burden, both in terms of time and resources. A well-maintained drainage system not only performs better but also has a longer lifespan, saving you the costs associated with frequent repairs or replacements.
Cutting-Edge Technology
We've made substantial investments in the latest drain technology, aiming for nothing less than top-notch service. Let's delve into a few:
High-Pressure Water Jetting – This green tech uses water—just water—to clear out even the most stubborn blockages in large drains. It's so efficient that in many cases, we can restore your drains to "like new" conditions. For smaller applications, we offer mini high-pressure water jetting as well.
Digital Drain Imaging and 3D Location – Our technicians use digital color CCD imaging and a 6-channel tracker to pinpoint the exact issue plaguing your drainage system. You get a visual representation of the problem, eliminating all guesswork.
High Horsepower Cable Machines – The highest horsepower cable machines in the industry are at our disposal to tackle the toughest jobs, saving you both time and money.
Tailored Solutions for Unique Problems
Every business is different, and so are the demands on its drainage systems. We don't believe in a one-size-fits-all approach. Whether it's general cable cleaning to cut through debris or hydro-jetting to clean the system walls, we've got you covered.
Prompt and Professional Service
Time is money, especially when drainage issues bring your operations to a halt. Our response team is quick and professional, aiming to get you back in business ASAP.
Scheduled Maintenance Programs
For those who are particularly concerned about "up-time," we offer custom-tailored, scheduled maintenance programs. These programs are designed to keep your drainage system running smoothly, giving you peace of mind and preventing costly shutdowns.
___________________________________________________________________________________
Maintaining your facility's drainage system is non-negotiable for effective facility management. At MSD, Inc., we're here to provide the best service using the latest technology. Don't wait for an emergency to take action. A well-maintained drainage system is an efficient one, and we're here to help you achieve just that.