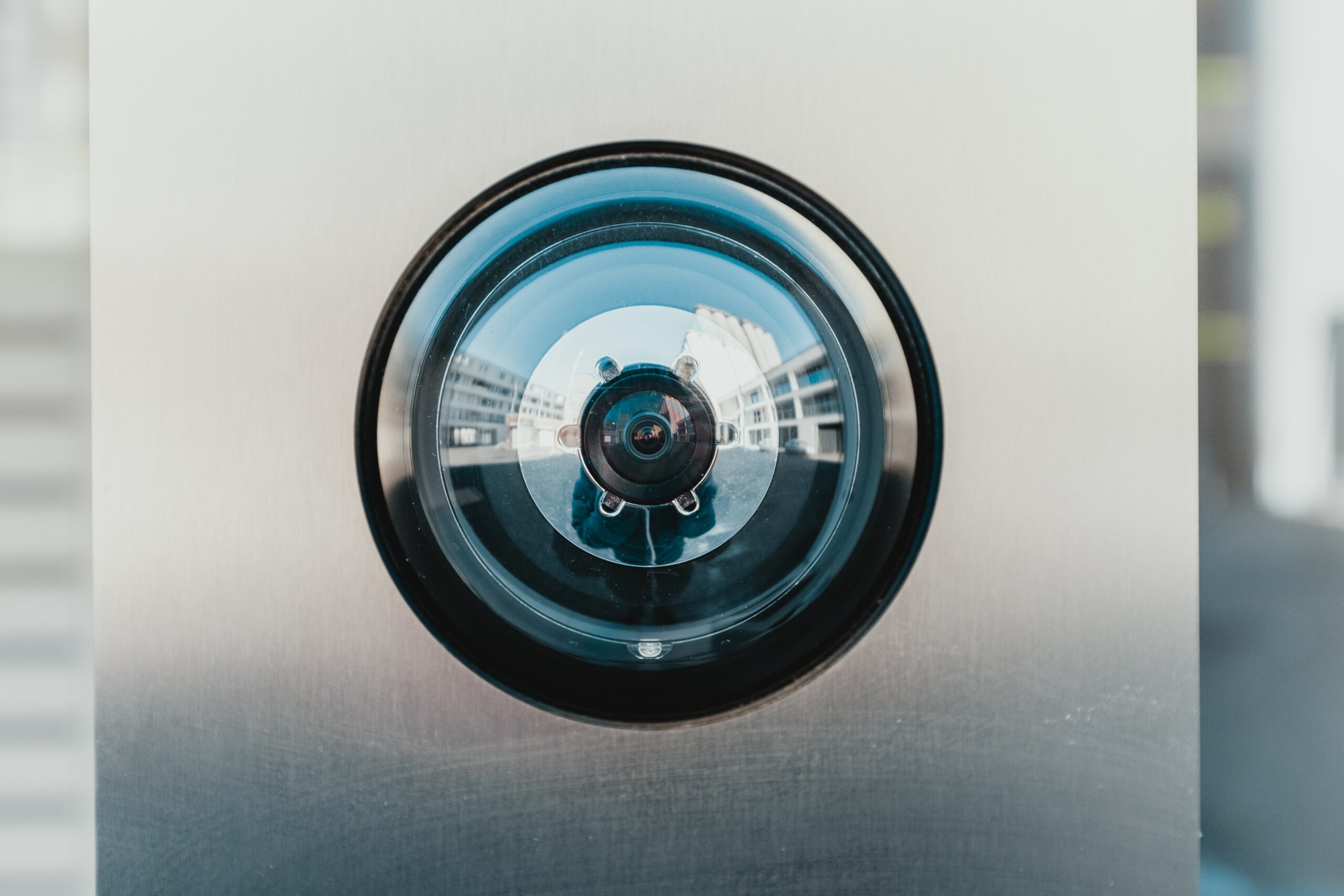 In the rapidly evolving field of fire alarm and protection systems, staying ahead of industry trends and technological advancements is key. I, Carlee, had the opportunity to sit down with Joe Thacker of MSD, Inc Technologies to explore what makes the company a standout in this critical field. From client-centric solutions to innovative technologies and sustainable practices, MSD is shaping the future of safety and security in various facilities. Here's a closer look at what we discussed:
____________________________________________________________________________________________________________________________
1. What makes MSD's Fire Alarm and Protection systems unique and industry-leading?
At MSD, our client's protection, safety, and security are paramount. We understand that each facility has unique requirements, and we tailor our solutions to meet those needs. By working closely with stakeholders and aligning our designs with their goals, we create reliable and effective systems within budget and on time. Collaboration is essential to our success, and it's what sets us apart in the industry.
2. Can you discuss any new advancements or technologies that we've recently introduced?
Our commitment to innovation drives us to continually explore new solutions in Building Automation, Fire and Security Alarm, Video Surveillance, Card Access, and Electrical Systems. Exciting developments like Artificial Intelligence (AI) in camera systems and mobile credentials are making security more efficient and adaptable. Whether it's reducing risks of cloned credentials or enhancing video management, we're always at the forefront of the technology that makes our clients' lives safer and better.
3. How do we ensure top-tier safety and functionality in designing and implementing our fire alarm and protection systems?
Our rigorous design process ensures top-tier safety and functionality. We collaborate with the client to understand their needs, future plans, and operational requirements. After a thorough review by our qualified personnel, including our NICET level 3 Certified personnel for Fire Alarm Systems, we plan the installation, test functionality, and provide owner training. Transparency, collaboration, and adherence to standards are our guiding principles.
4. Could you share insights on noteworthy projects or collaborations highlighting MSD's expertise?
Our expertise extends to Structured Cabling, working with IT and data solutions providers on large projects like Ethernet and Fiber Optic Cabling system upgrades and building expansions. Whether it's a simple network drop addition or complex expansion, our knowledge and experience make us the right choice.
5. How do we adapt to the evolving regulations and standards in fire safety?
Ongoing training and compliance with new standards are vital to our operations. Our team undergoes rigorous training, and we always ensure that our projects meet the latest code requirements. We prioritize understanding, adaptation, and dissemination of relevant regulations to our design and install teams.
6. What are MSD's commitments to environmental sustainability and energy efficiency in this sector?
We're dedicated to reducing energy consumption, carbon footprint, and operating costs. Our solutions, like LED lighting system upgrades with controls, BAS, and variable speed drives (VFD), balance comfort, functionality, and performance while enhancing energy efficiency, directly contributing to our clients' profits.
7. Can you share any exciting future plans or projects in Fire Alarm and Protection?
MSD's growth trajectory is both exciting and rewarding. With new clients, associates, products, and cutting-edge technology, we continue to evolve, addressing our client's pain points and leading the way in fire alarm and protection.
____________________________________________________________________________________________________________________________
The insights shared by Joe Thacker underscore MSD's unwavering commitment to innovation, client collaboration, safety, and sustainability. Our unique approach and adoption of the latest technologies keep us at the forefront of the industry. If you'd like to explore how MSD can help you achieve your security and protection goals, we invite you to meet with our team and learn more about what we have to offer.