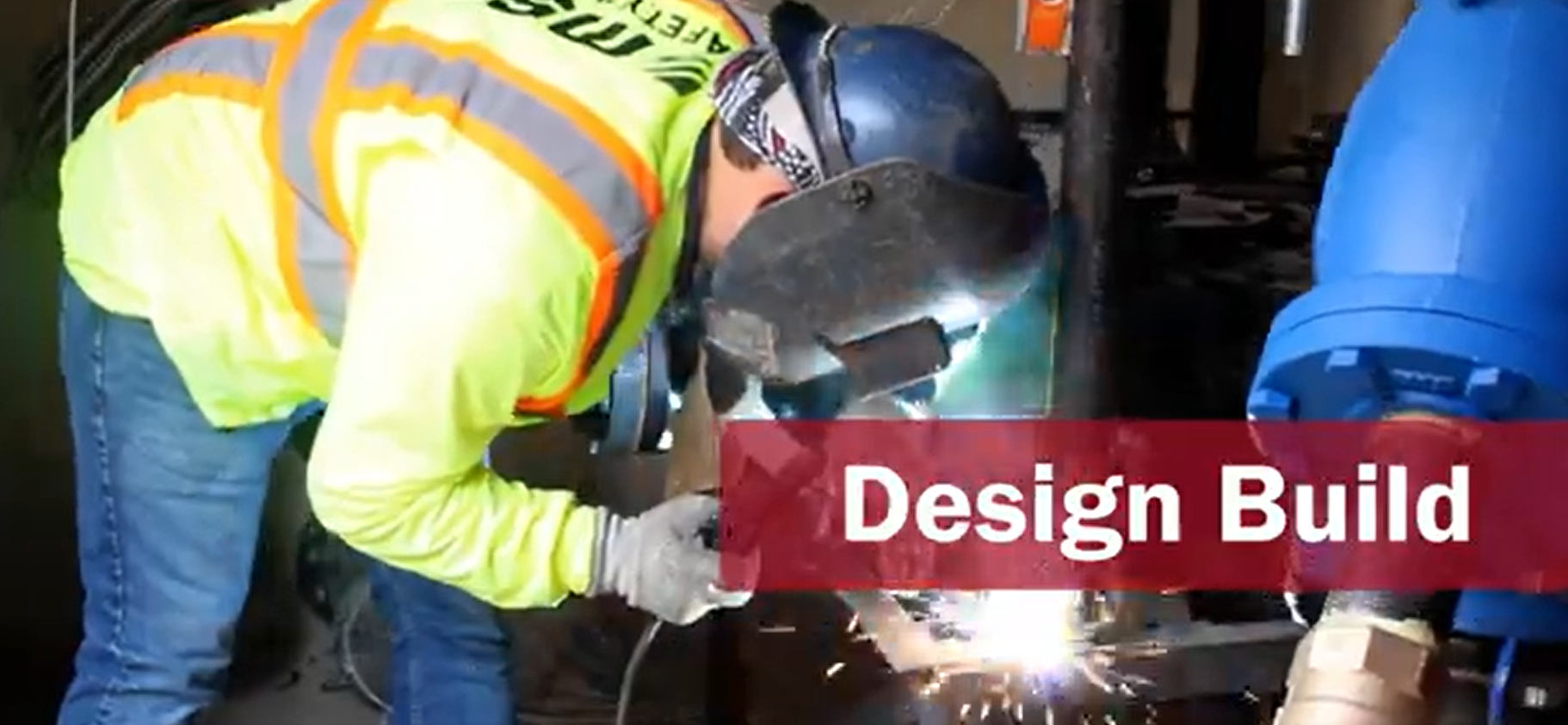 At MSD Inc, we recognize the importance of mechanical systems in shaping comfortable, energy-efficient spaces. Our specialized team of engineers and the innovative process we've crafted have set the standard for modern infrastructure.
Tailored Design Solutions
We take pride in offering turn-key design solutions that integrate mechanical, electrical, plumbing, and various other essential systems into coherent building designs. Our focus is on energy efficiency, tailored to our clients' short and long-term facility needs.
BIM Modeling: A Revolution in Design
By employing Building Information Modeling (BIM), we create a custom-engineered digital representation of the building, encompassing every detail. BIM is more than a tool; it's our pathway to visualization, optimization, and unmatched innovation.
Transparent Cost Analysis
Our approach includes a GMP (Guaranteed Maximum Price) with NTE (Not To Exceed) cost analysis. This process ensures design criteria are achieved without compromising budget parameters, fostering trust and alignment with our clients.
Virtual Design Meets Reality
MSD VDC (Virtual Design Construction) Coordination Group specializes in creating 3D models that transform into real-world materials. From sheet metal manufacturing to plumbing and piping fabrication, our virtual models lead to tangible success, all aligned with the overall build cycle.
Collaborative Success
Open communication, collaboration, and relentless pursuit of the right solutions define our approach. Our Construction group's expertise across various contracting deliverables ensures high-quality mechanical solutions on time and within budget.
__________________________________________________________________________
MSD Inc's mechanical systems reflect our dedication to excellence, innovation, and collaboration. Through our cutting-edge design process and focus on our clients, we are pioneering the future of the construction industry. #InnovationAtMSD