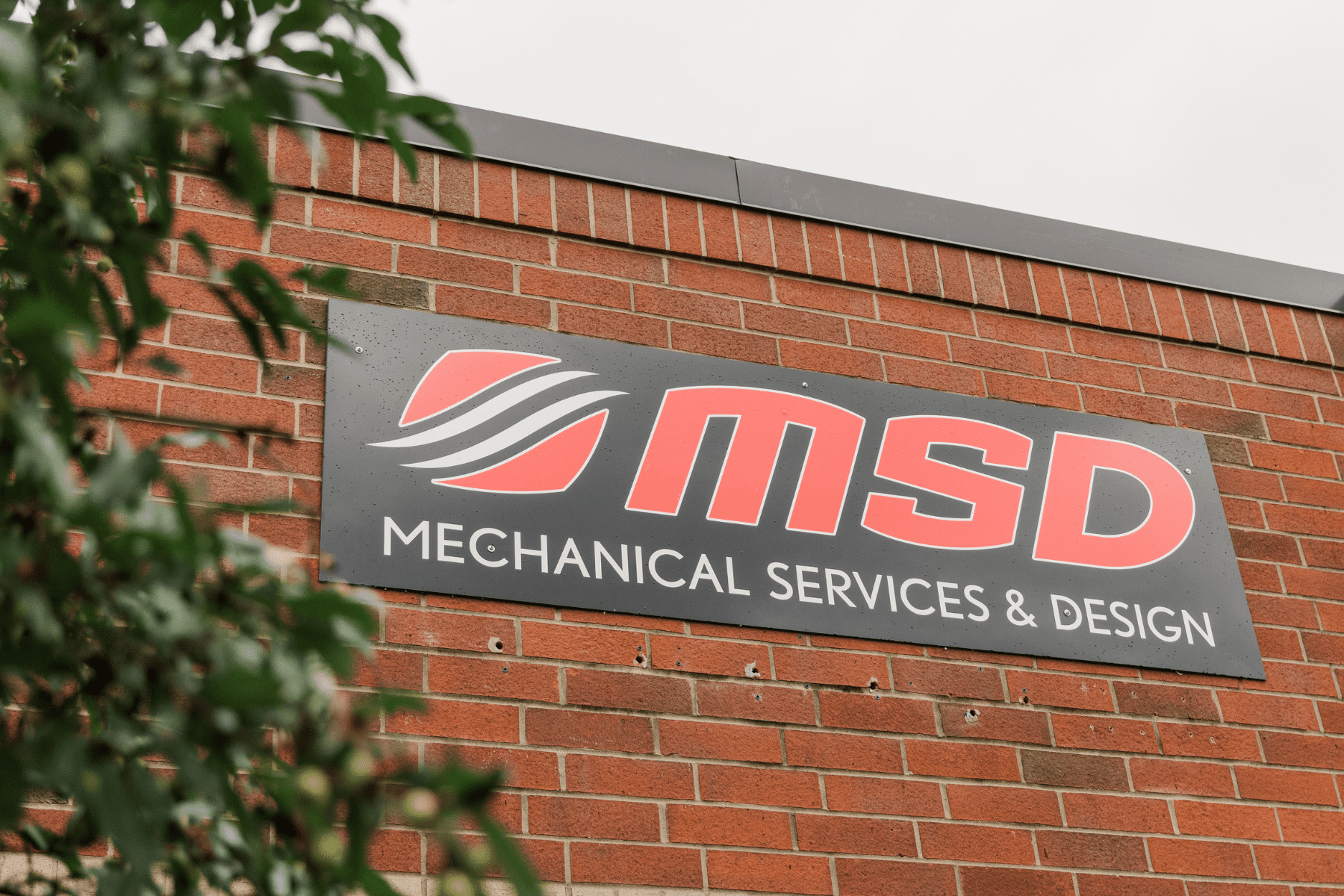 Do you have a knack for mechanics? Are you someone who is thrilled with the thought of turning wrenches, reading blueprints, and bringing structures to life? Well, we have some exciting news for you – your perfect career avenue is here in the form of mechanical contracting! At MSD, Inc, we believe in fostering talents who are eager to embark on this vibrant journey. So, buckle up as we navigate through the dynamic world of mechanical contracting together!
Step into a World of Infinite Opportunities
In mechanical contracting, no two days are alike! Imagine starting your week overseeing a bustling construction site, ensuring everything is tuned to perfection, and ending it by designing innovative solutions to complex mechanical problems. It's a career pathway where your skill meets creativity, with a sprinkle of excitement at every turn.
The Skill Set of a Modern-Day Mechanical Contractor
To thrive in this industry, it's essential to harbor a diverse skill set. Here are a few abilities and qualities that can make you a star in the mechanical contracting realm:
Problem-Solving Skills: Being a troubleshooter at heart, ready to tackle unexpected challenges.
Technical Aptitude: Having a solid foundation in mechanical principles and an eye for detail.
Collaboration & Communication: Working well with a team and conveying your ideas effectively.
Adaptability: Being open to learning and adapting to the ever-evolving technological advancements.
Education and Training: Your Gateway to Success
Getting started with a career in mechanical contracting often begins with acquiring the necessary education and training. You might opt for courses in mechanical engineering or building sciences, coupled with hands-on training through apprenticeships. At MSD, Inc, we encourage continuous learning and provide platforms to upskill, helping you to be on top of your game.
Growing with MSD, Inc: A Community of Innovators
At MSD, Inc, we are not just a company; we are a family. A community that fosters growth, innovation, and camaraderie. As a part of our team, you will have the opportunity to work on pioneering projects, showcasing your creativity and ingenuity. Together, we strive to shape a future where mechanical contracting is synonymous with excellence and innovation.
Join us at MSD, Inc, as we build not just structures, but dreams and legacies. A fulfilling and dynamic career awaits you in the world of mechanical contracting. So, what are you waiting for? Gear up, step in, and let the adventure begin!
Feel free to browse through our current job openings and find the role that's tailor-made for you. Let's create wonders, together, at MSD, Inc!